Pennsylvania Reloaded – Listen to the Latest Episodes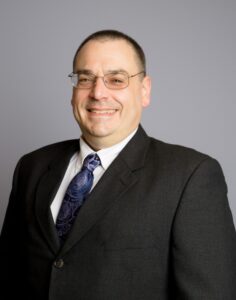 Pennsylvania Reloaded is a weekly podcast brought to you by Gun Owners of America, the only no-compromise gun lobby in Washington. The podcast is hosted by Dr. Val Finnell, Pennsylvania Director for GOA. Each Friday, a new episode is released bringing you the most relevant news, information, and exclusive interviews of interest to Pennsylvania gun owners. Like everything at GOA, Pennsylvania Reloaded is geared toward energizing the grassroots across the Commonwealth to protect and advance our most sacred right, the right to keep and bear arms.
Subscribe today so that you don't miss a single episode.