Right to Bear Arms Protection Act Filed!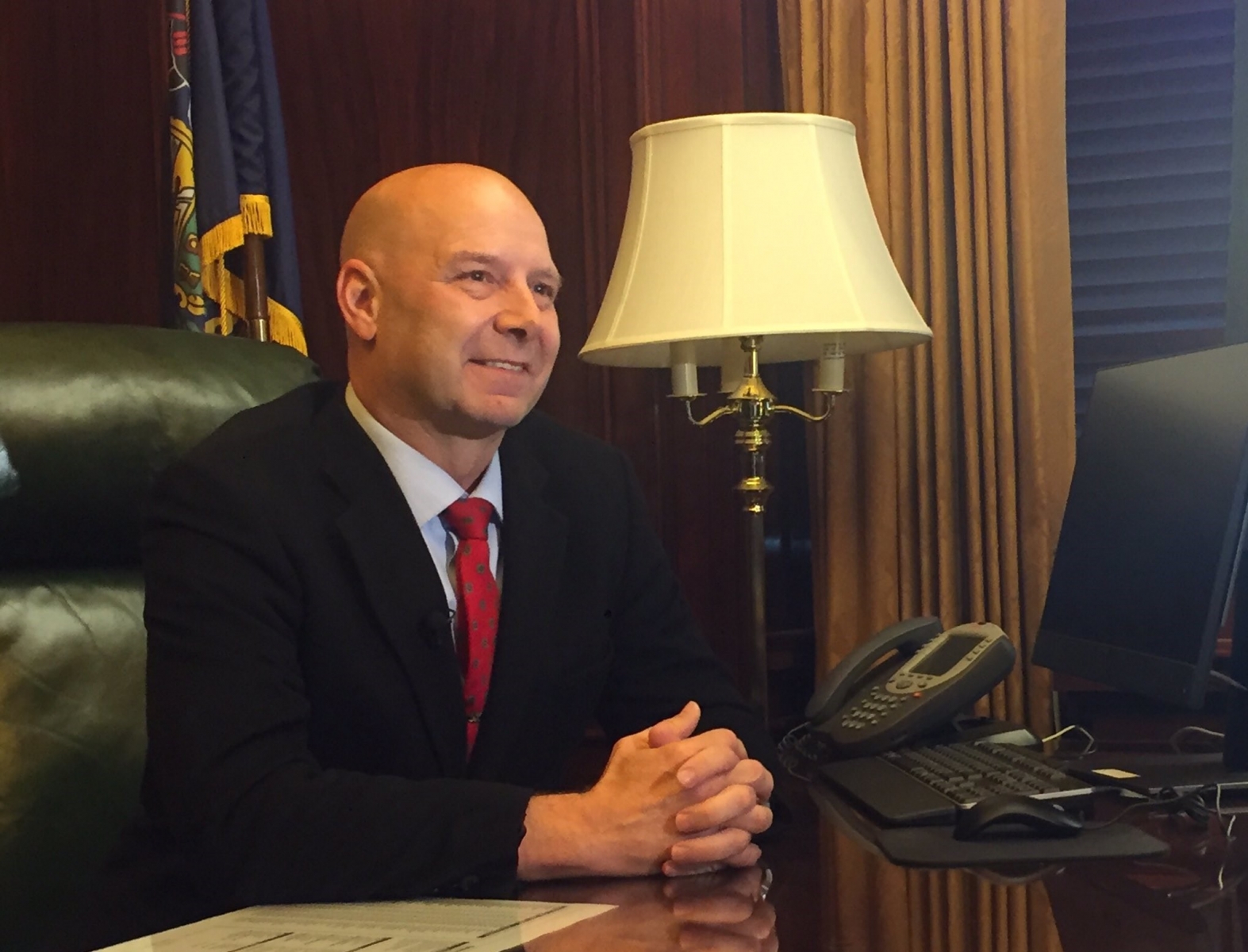 I have some very good news! SB 624, the Right to Keep and Bear Arms Protection Act, was filed today by Senator Doug Mastriano (R-33).
The bill was referred to the Senate State Government Committee for consideration.
Senator Mastriano, along with Senator Cris Dush (R-25), authored SB 624. By doing so, both Senators are standing up for the rights of Pennsylvania gun owners against encroachments from the Biden Administration and an anti-gun Congress.
This critical piece of legislation would forbid state and local government officials from enforcing ANY, new unconstitutional federal gun control laws/regulations enacted after December 31, 2020.
Specifically, SB 624 would:
Provide for civil penalties for any state or local government official who conspires with federal agents in the enforcement of new federal gun control laws;
Remove any qualified immunity for public officials engaging in such cooperation;
Mandate the Attorney General prosecute such collaborators and defend Pennsylvanians in court from prosecution;
Create a private right of action against officials who try to enforce these laws;
Freeze state grant funds from local governments that cooperate in such enforcement; and
Forbid local government from accepting federal bribe money to enforce gun control.
And Pennsylvania isn't alone. Eleven other states have passed similar legislation to protect their citizens from federal gun control, including our neighboring state of West Virginia.
That's why I need you to send a message to your state senator (using the form above) to co-sponsor, support, and pass SB 624.
Let your senator know that you are behind Senator Mastriano and demand that our Commonwealth stand between her citizens and the tyrannical aspirations of the Biden Administration.
Recent GOA News & Updates