SPECIAL ELECTION: GOA Endorses Clay Walker for State Representative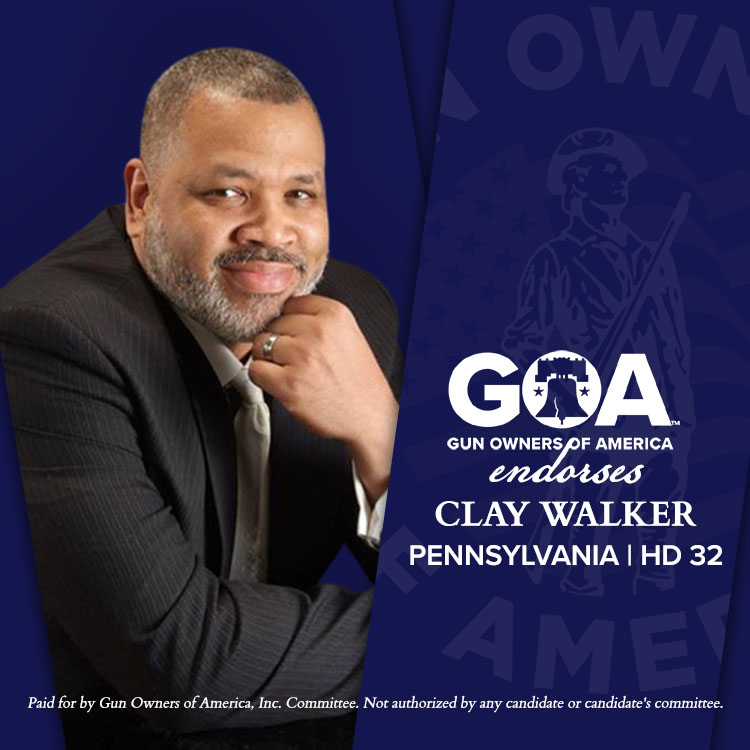 Clay Walker is the Gun Owners' Choice Candidate for PA House District 32
I am delighted to endorse  Clay Walker for State Representative in PA House District 32.
Due to the death of State Representative Tony DeLuca, an open seat exists for Pennsylvania's 32nd legislative district. Two candidates have emerged from the conferee process, and only one is going to protect and restore your Second Amendment rights.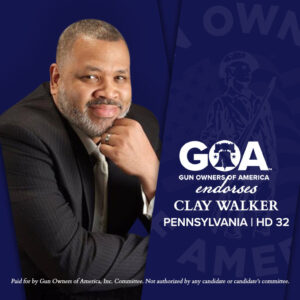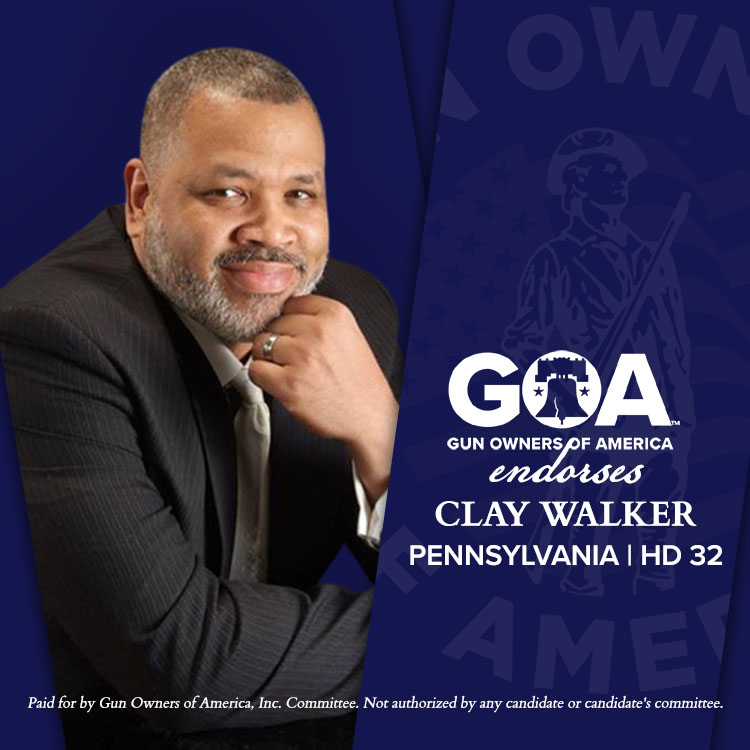 That person is Clay Walker and he'll be a strong advocate for gun owners in Harrisburg.
Clay is a Pittsburgh native and a resident of Penn Hills. He is a US Army veteran and has been working with computers and technology for over 40 years. He is currently the pastor of The Mustard Seed Church.
Important for gun owners, Clay is 100% on our side when it comes to our constitutionally protected rights.
Clay earned GOA's support because of his high marks during our rigorous Candidate Endorsement process and where he earned a 100% score on our 2022-23 gun rights candidate survey.
Here is what Clay Walker has to say in his own words about your Second Amendment rights:
I am a very strong advocate for the support of Article 1, Section 21, particularly in today's society, considering the deterioration of our government and their efforts to suppress the rights of WE THE PEOPLE.  The framers of the Constitution attempted to ensure that the people had the means to protect and defend themselves from that tyranny.
Clay is right on the money!
For all of the above reasons, GOA is endorsing Clay Walker for State Representative in House District 32.
So, in the February 7th special election, vote for GOA-endorsed Clay Walker and be sure to support his campaign.
Paid for by Gun Owners of America, Inc. Committee. Not authorized by any candidate or candidate's committee
Recent GOA News & Updates