Philadelphia Court Defies State Firearms Preemption Law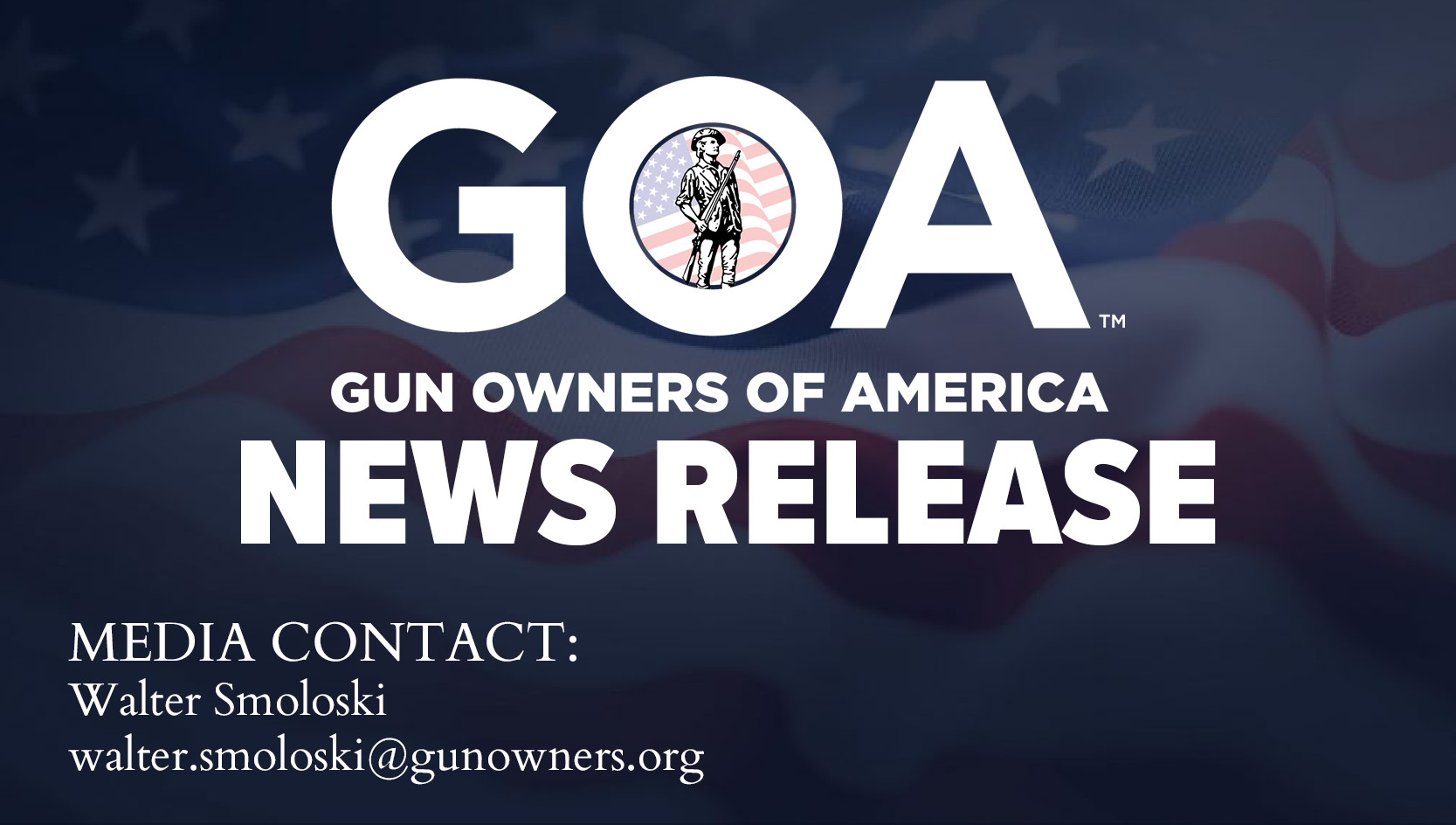 Gun Owners of America to Appeal Case to Commonwealth Court
FOR IMMEDIATE RELEASE
September 15, 2022
Philadelphia, PA – On September 12th, a Philadelphia Court of Common Pleas judge issued a decision denying a permanent injunction in a case involving Philadelphia's ban on making homemade firearms. The suit was brought by four City of Philadelphia residents in conjunction with Gun Owners of America (GOA) and Gun Owners Foundation (GOF), and was originally filed in May of 2021.
"This decision ignores clear precedent which confirms statewide preemption for laws that seek to regulate firearms," said Gilbert Ambler, Esq, attorney for the plaintiffs. "Gun Owners of America is committed to righting this wrong and will promptly appeal this matter while seeking a stay, to avoid injustices to those who seek to exercise their firearm rights in the City of Philadelphia," continued Ambler.
"We have seen how Philadelphia judges continue to misinterpret the law and are confident this decision will be overturned in Commonwealth Court," said Dr. Val Finnell, Pennsylvania Director for GOA.
Gilbert Ambler, Esq, Dr. Val Finnell, or another GOA spokesperson are available for interviews. Gun Owners of America is a nonprofit grassroots lobbying organization dedicated to protecting the right to keep and bear arms without compromise. GOA represents over two million members and activists. For more information, visit GOA's press center.
Recent GOA News & Updates