GOA Endorses Rick Saccone for Lt. Governor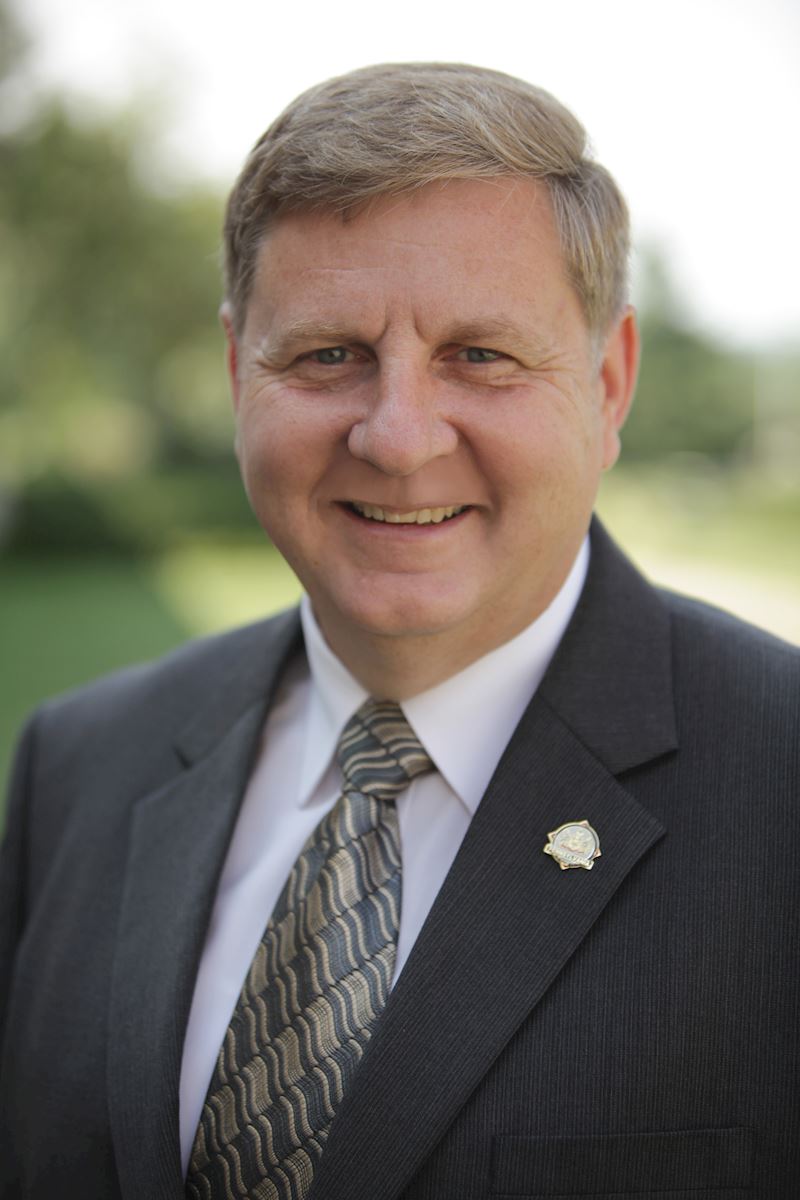 2022 will be a pivotal year for Pennsylvania gun owners. After having lived under the tyranny of Governor Tom Wolf for eight years, it's time for us to elect solid, pro-gun, pro-freedom candidates in the Keystone State.
I am proud to announce our first endorsement for 2022, pro-gun stalwart and former State Representative Rick Saccone.
Rick's pro-2A track record precedes him.  As a Pennsylvania state representative, Rick was the first prime sponsor of Constitutional Carry back in 2013 (HB 671). Rick continued to be the prime sponsor of Constitutional Carry until he left the legislature.
He was also highly influential in getting Castle Doctrine (no duty to retreat self-defense law) passed in 2011.
Unlike other candidates, Rick isn't afraid to say where he stands on your Second Amendment rights. You can view his pro-2A platform on his campaign website.
So, it came as no surprise to me that Rick scored 100% on his 2022 GOA candidate survey.
Rick asked me to share these words with you about where he stands on your Second Amendment rights:
I have been a Second Amendment supporter from my youth. But nothing has been more rewarding than not only enjoying those precious Constitutional rights but having the privilege to act upon enhancing the Second Amendment rights of all citizens through legislation. Bringing the Castle Doctrine to Pennsylvania was a promise I campaigned on as a State Legislator and one that we achieved in 2011 after considerable resistance. I know the future holds more opportunity to advance those rights through education and legislation. I want to be a leader of that charge.
That is why, in 2018, when Rick ran for Congress, GOA endorsed him in a tight race against Conor Lamb.
We have a lot of work ahead of us to undo the damage done by the Wolf Administration. And Rick's leadership will help ensure that Constitutional Carry and other pro-gun bills get passed next legislative session.
So, please vote for Rick Saccone for Lieutenant Governor in the 2022 Republican primary and be sure to volunteer and support his campaign.
Paid for by Gun Owners of America, Inc. Committee. Not authorized by any candidate or candidate's committee.
Recent GOA News & Updates