Top 5 Gun Rights Successes in 2021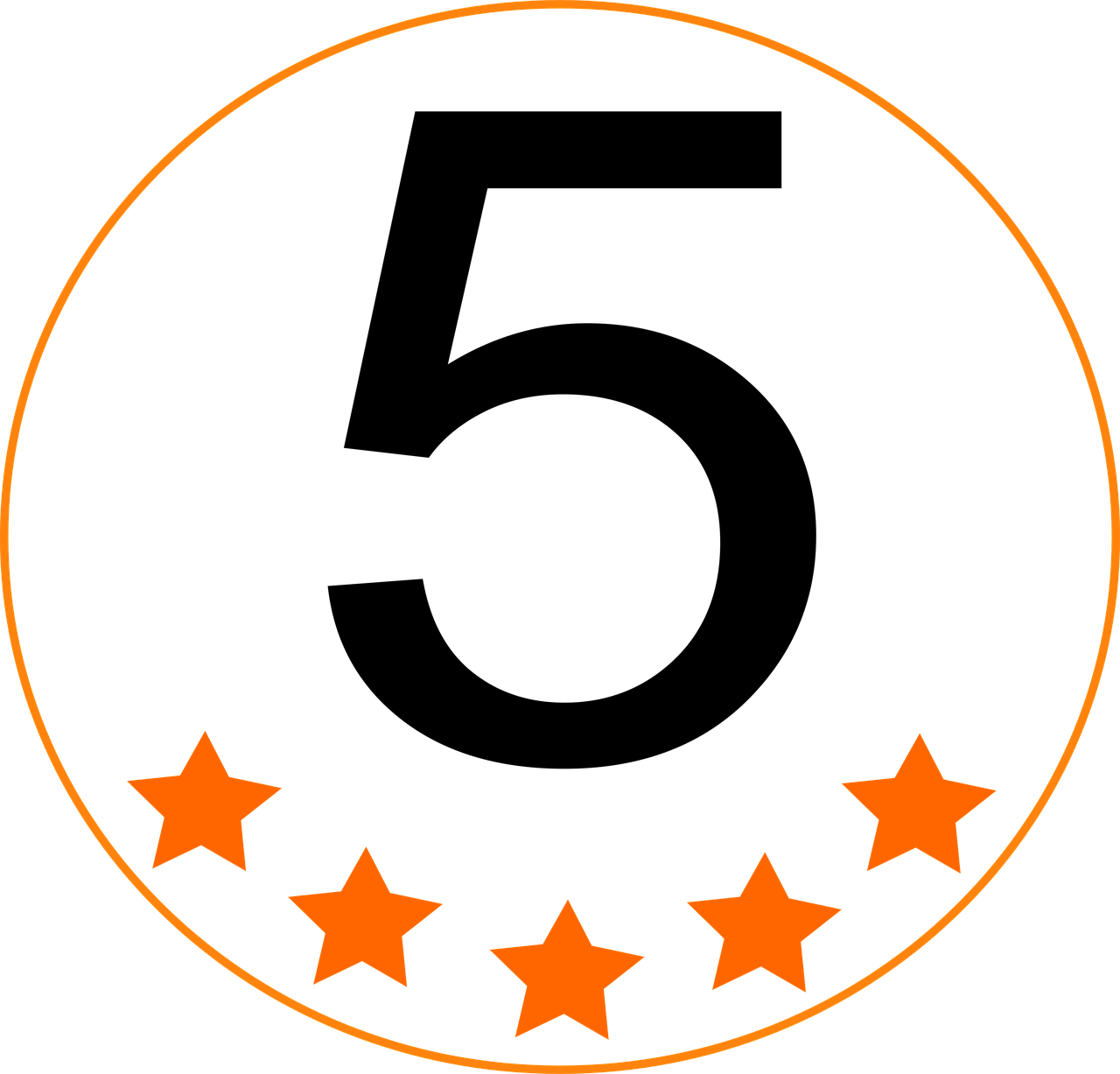 Pennsylvania 2021 Recap
Top 5 Gun Rights Successes
As 2021 draws to a close, I want to personally thank you for making the past 12 months an outstanding success for Pennsylvania GOA.
Although there have been many successes in 2021, here are the ones that make the "Top 5" list.
1. Constitutional Carry Passes Then Vetoed by Governor Wolf — GOA members and supporters achieved a historic milestone by getting Constitutional Carry passed in the Pennsylvania General Assembly.
Two bills were filed this year, one in the House and the other in the Senate. After Republican leadership stalled the House bill, GOA's grassroots activists teamed up with other like-minded groups to do some door-knocking in the House Majority Leader, Rep. Kerry Benninghoff's district, to let his constituents know that stalling Constitutional Carry wasn't acceptable. Then they pushed hard to get the Senate bill moving, including showing up in Harrisburg for Gun Owners Lobby Day (G.O.L.D.) on September 20th.
The Senate bill, sponsored by Sen. Cris Dush (R-25), passed both chambers only to be vetoed by Democratic Governor Tom Wolf. We will need to work hard at electing a pro-gun Governor in 2022 to get Constitutional Carry signed into law.
2. Philadelphia LTCF Victory — Gun controllers in the City of Brotherly Love wanted to keep honest citizens disarmed, so they slow-walked the process to obtain a License to Carry Firearms (LTCF). Nonetheless, because of a legal victory brought on by GOA in GOA v. Philadelphia/ Outlaw, the city has been forced to follow the law and issue permits in a timely manner.
GOA filed the suit after the city repeatedly failed to meet the deadline over the course of the COVID-19 pandemic. And the results have been phenomenal.
Philadelphia is now issuing LTCF permits faster than at any point in history. They seem to have finally realized that GOA is not going to tolerate them thumbing their nose at the law and we will sue them again and again if necessary until they do their jobs.

3. First-ever Gun Owners Lobby Day (G.O.L.D.) — On September 20, 2021, GOA members and supporters descended on the Capitol for the first time to push legislation through the Pennsylvania Senate. Activists visited with their elected officials to move SB 565 (Constitutional Carry), SB 624 (Right to Bear ArmsProtection Act), and HB 979 (Strengthen Preemption).
The Pennsylvania senators got the message, with new co-sponsors signing on to these bills and Constitutional Carry getting a recorded vote a month later.
HB 979 is also scheduled for a Senate hearing on January 18, 2022.
Senator Doug Mastriano's bill to make Pennsylvania a 2A Sanctuary is still in committee.
4. SB 624 (Right to Bear Arms Protection Act) — Senator Doug Mastriano introduced SB 624, the Right to Bear Arms Protection Act, in May of 2021. This bill would make Pennsylvania a Second Amendment Sanctuary by refusing to cooperate with new federal gun control laws or regulations, such as those planned by the Biden Administration.
A press conference in support of SB 624 was held on the Capitol Steps on Wednesday, May 12th. GOA's very own Senior Vice President, Erich Pratt, was present to speak to the media along with GOA's Outreach Director, Antonia Okafor.
SB 624 has 22 co-cosponsors, a supermajority of the Senate Republican caucus. We will re-engage in 2022 to get this bill out of the Senate State Government Committee, where it sits currently.
5. GOA Gun Show Program Recruits Hundreds of New Members — GOA staff and volunteers have a consistent presence at gun shows and events across the Commonwealth. Our regional teams have recruited nearly 800 new members and supporters from Pennsylvania gun shows and other events.
That total doesn't include all of the new people signing up through our social media and national outreach efforts, which number in the thousands just in PA.
GOA also became a partner with the largest gun show promoter in Pennsylvania, Eagle Shows. The new relationship will give GOA members a $1 discount at any Eagle Shows gun show, plus special discounts on admission at select shows. We would like to thank Jordan Vinroe, the new owner of Eagle Shows, for his strong support of Pennsylvania GOA.
I want to wish everyone a Happy New Year. Our main objective will be to elect a pro-gun governor in 2022 and expand the number of pro-2A legislators in the General Assembly.
Recent GOA News & Updates