Pass HB 2440 in PA Senate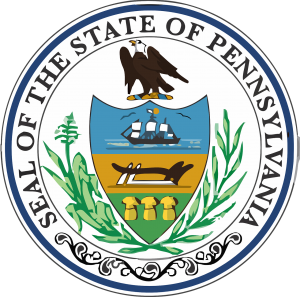 Don't Let HB 2440 Stall in the PA Senate!
I have some great news!
HB 2440 —  the"Hunting, Firearm and Ammunition Life-Sustaining Business Act" — passed the House 124-78.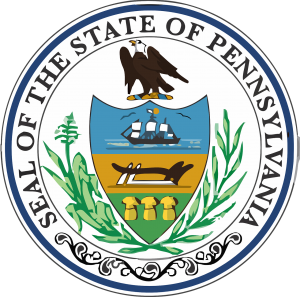 The bill is now in the Pennsylvania Senate and was referred to the State Government Committee on June 17, 2020.
HB 2440 makes the entire firearms industry, retailers, and shooting ranges life-sustaining businesses and protects them from arbitrary closure during a state of emergency — at a time when you need them the most.
Here is the language of the bill as amended:
Notwithstanding any law or regulation to the contrary now existing or enacted in the future, consistent with the inviolate rights enumerated by Article 1, Sections 21 and 25 of the Pennsylvania Constitution, shooting ranges, sportsman clubs, hunting facilities, and firearm or ammunition product manufacturers, retailers, importers, and distributors, inclusive of their employees and agents, shall always constitute life-sustaining businesses in the Commonwealth, which shall never be shuttered or limited in their ability to produce, provide, sell, or otherwise offer firearms, ammunition, firearm accessories, component parts of firearms, ammunition, and firearm accessories, and all services, training, safety, and practice related to firearms and hunting.
HB 2440 will also bring Pennsylvania in line with the Department of Homeland Security's Essential Critical Infrastructure guidelines which considers the whole firearms industry essential.
This bill is crucial and must not be allowed to stall in the Senate!
So, please take a moment to send a message (see above) to your state senator to support and pass HB 24
Recent GOA News & Updates