Where Does GOP Congressional Candidate Jeremy Shaffer Stand on Your 2A Rights?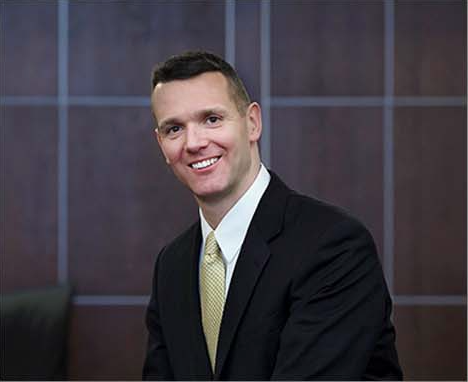 Contact Jeremy Shaffer and Ask Him to Complete the GOA Candidate Survey
As a constituent in PA's 17th Congressional District, I am sure you want to know where your candidates stand on Second Amendment rights. But in Pennsylvania's 17th District, we really don't know what all the GOP candidates' positions are on issues important to gun owners.
Why?
It's because only one Republican candidate, Jason Killmeyer, has returned GOA's gun rights survey to date. The other GOP front-runner, Jeremy Shaffer, has not responded to GOA's request to answer our federal candidate survey. Unfortunately, that's usually not a good sign.
Friend, I do not need to remind you that we cannot simply trust endorsements from other elected officials or political party apparatchiks. The only way we can be certain as to where candidates stand on our constitutionally-protected rights is for them to answer GOA's survey.
So, please take a moment to send a message to Jeremy Shaffer, using the form above, and urge him to answer GOA's gun rights survey right away.
Note: The above alert will only work for residents of Pennsylvania's new 17th Congressional District.
Recent GOA News & Updates