Gun Control to Receive Public Hearing this Thursday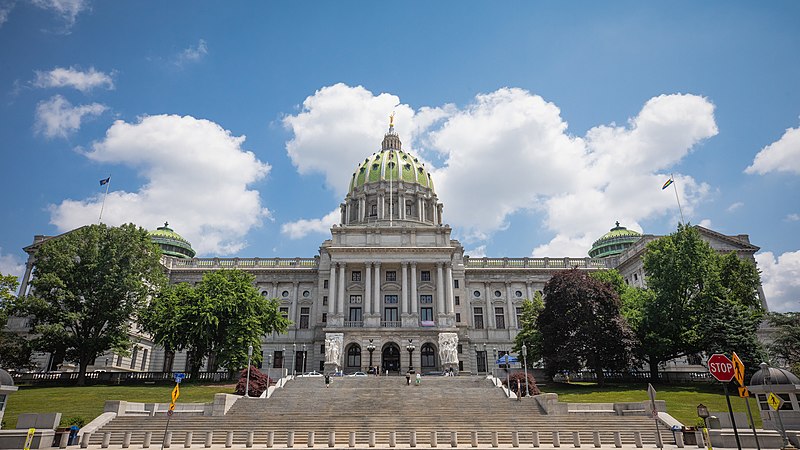 With the current House flipping to a Democrat majority, the time is now to be increasingly aware of all 2A measures that are being proposed in PA. 
Tomorrow, the House Judiciary Committee will be holding a public hearing on Preventing Gun Violence and Mass Shootings.  
The anti-gun Democrats have wasted no time taking our God-given constitutional right to the forefront and on Thursday, March 23rd, a House Judiciary Committee will convene as a first step to opening the door to any attack on the Second Amendment. 
We gun owners must unite and oppose all gun control measures and any infringement. 
If you are in the area, please consider joining this public hearing in person or you can join online at the link below: 
Pennsylvania House Democratic Caucus | Live Stream (pahouse.com) 
Public Hearing Details: 
Thursday, March 23, 2023

 

G50 Irvis Office Building

 

Harrisburg, PA 17120

 

1:30 p.m. – 3:00 p.m.

 
Recent GOA News & Updates