GOA Endorses Lou Reda for Washington County Sheriff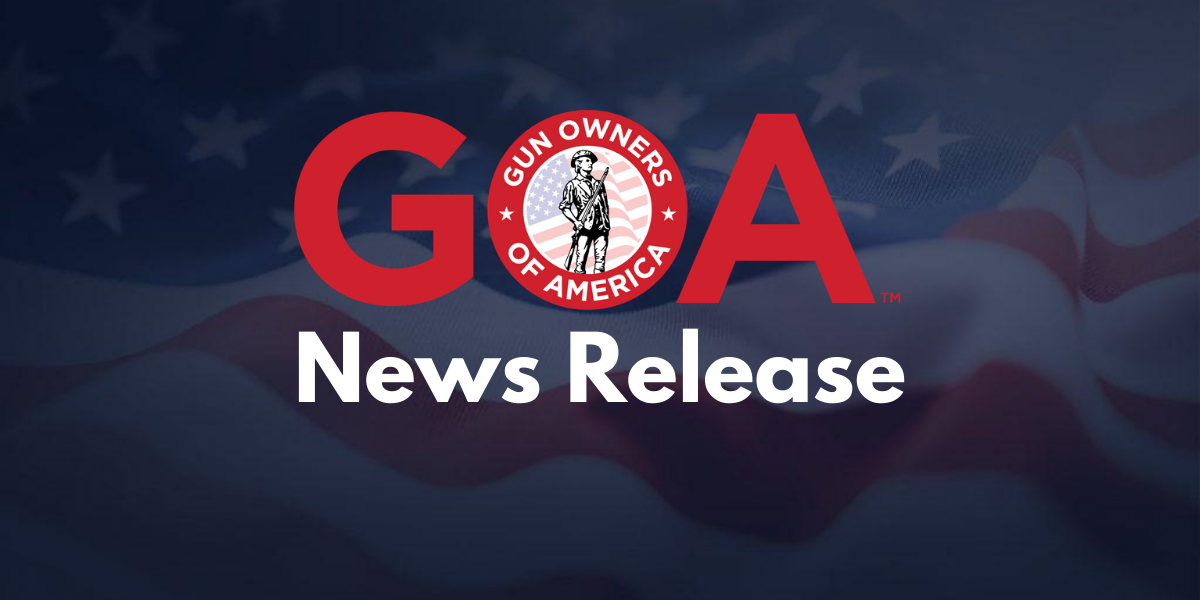 Gun Owners of America Endorses Lou Reda for Washington County Sheriff
Press Conference on Thursday, July 22nd at 10 AM, Washington County Courthouse Steps
(Washington, PA) — Gun Owners of America (GOA), the nation's only no-compromise gun lobby, endorses Lou Reda for Washington County Sheriff. A press conference will be held on Thursday, July 22, 2021, at 10 AM on the Washington County Courthouse steps.
GOA surveyed and interviewed both sheriff candidates: Lou Reda and Tony Andronas.  The survey asked the candidates their positions on firearms-rights issues. After careful evaluation, Lou Reda earned GOA's endorsement.
"Lou Reda was the only candidate who scored 100% on his gun-rights survey and he also gave us an impressive interview. I am confident that he'll uphold and protect the constitutionally-guaranteed rights of all citizens in Washington County," said Dr. Val Finnell, GOA's Pennsylvania Director.
Sheriff Samuel Romano, first elected in 2005, is retiring which left an open seat for sheriff in Washington County. Democrat Lou Reda and Republican Tony Andronas both ran unopposed in their respective party primaries.
Dr. Finnell will personally announce GOA's endorsement on Thursday, July 22nd at 10 AM on the Washington County Courthouse steps.
GOA Pennsylvania Director Val Finnell, or another GOA spokesperson, is available for interviews. Gun Owners of America is a grassroots nonprofit dedicated to protecting the right to keep and bear arms without compromise. For more information, visit GOA's Press Center.
— GOA —
Recent GOA News & Updates