City of Philadelphia Sued over Gun Permit Processing Delays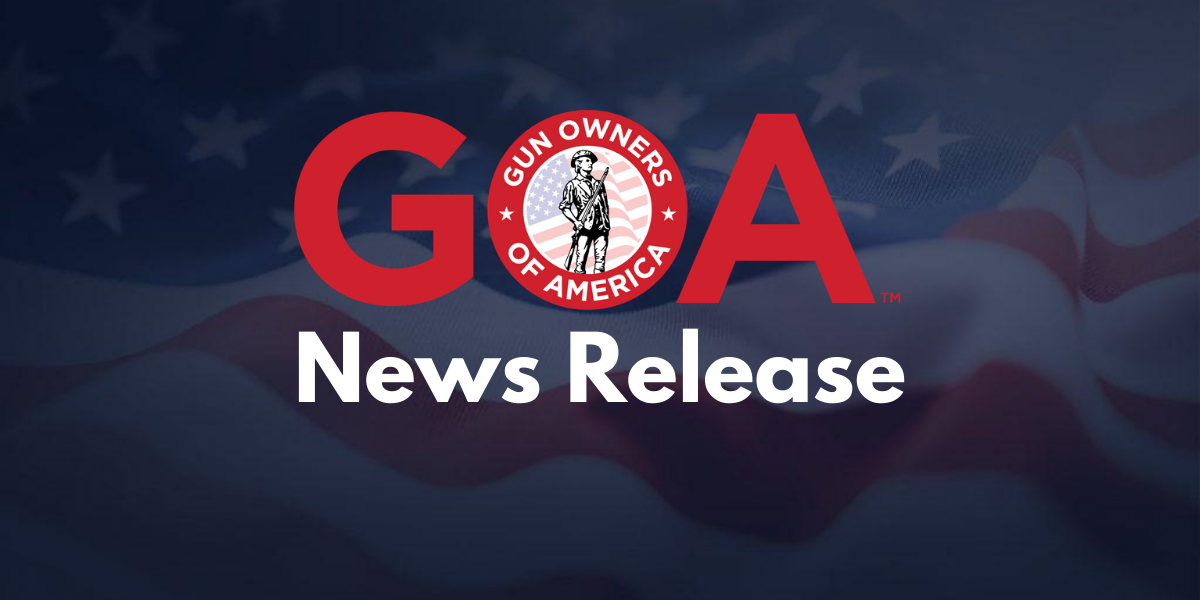 October 5, 2020
For immediate release
City of Philadelphia Sued over Gun Permit Processing Delays
Springfield, VA – Gun Owners America (GOA) and ten residents of Philadelphia have sued the city for excessive delays in license to carry firearms (LTCF) processing.
"The Philadelphia Police Department is not accepting LTCF applications in a timely manner," said Dr. Val Finnell, Pennsylvania Director for Gun Owners of America. "At least two of our plaintiffs have received initial appointments for January of 2022 and that's unacceptable."
"The law gives them 45 days to issue a LTCF, but residents are waiting more than a year for an appointment just to turn in their application," said Andrew Austin, attorney for the Plaintiffs. "It's a standardized form made by the [Pennsylvania] State Police that some counties in Pennsylvania are accepting by email. There is absolutely no justification for this."
The COVID-19 pandemic has resulted in record numbers of first-time gun buyers in Pennsylvania and across America. In the City of Philadelphia, one cannot carry a gun openly or concealed without an LTCF. With the excessive delays in LTCF processing, new gun owners, or those with an expiring permit, cannot legally defend themselves when leaving their homes.
Delays in LTCF processing exist in other counties in Pennsylvania. For example, the Firearms Division of the Allegheny County's Sheriff's office is now booked through March of 2021.
The GOA-backed lawsuit seeks a Writ of Mandamus against the City of Philadelphia Police Department and can be read here.
Dr. Val Finnell, or another GOA spokesperson, is available for interviews. Gun Owners of America is a nonprofit grassroots lobbying organization dedicated to protecting the right to keep and bear arms without compromise. GOA represents over two million members and activists. For more information, visit GOA's Press Center.
— GOA —
Recent GOA News & Updates