Gun Owners Lobby Day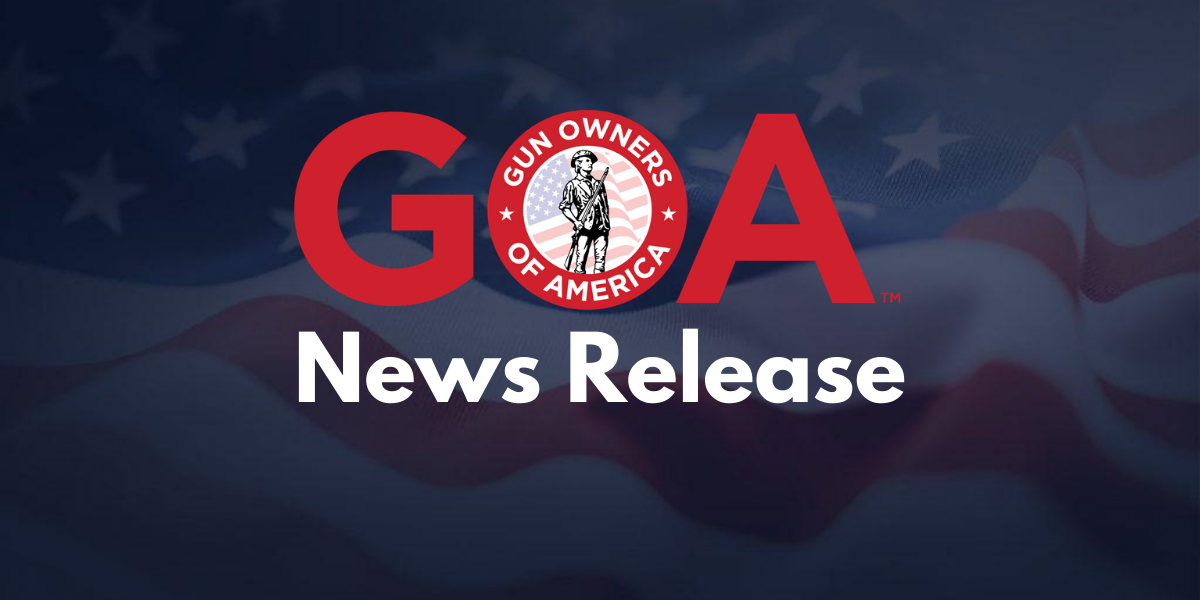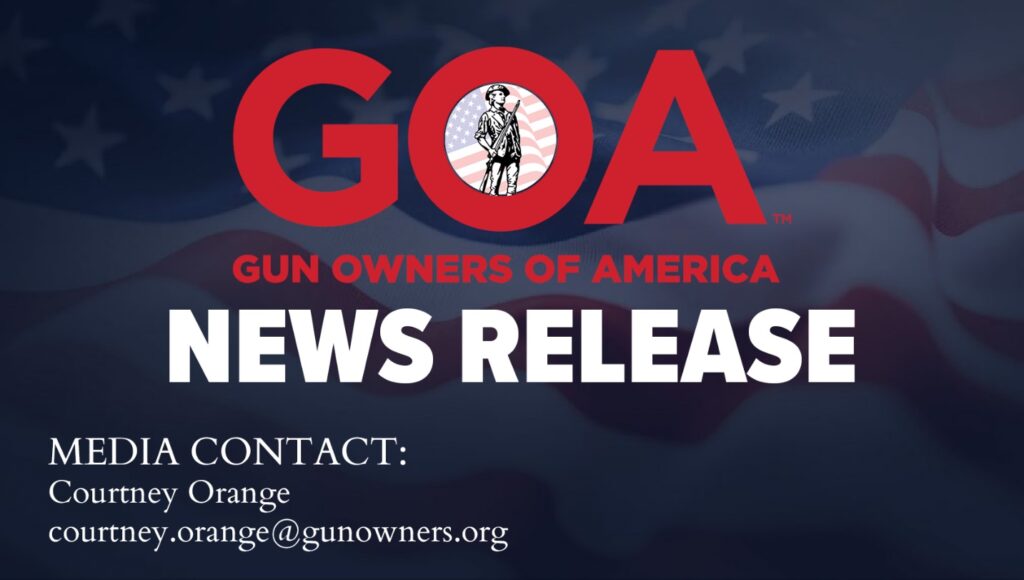 September 16, 2021
For immediate release
Gun Owners Lobby Day
Harrisburg, PA – Gun Owner of America (GOA) is holding its first Gun Owners Lobby Day (G.O.L.D.) on Monday, September 20th at 9:30 AM at the PA Capitol. GOA members and supporters will be lobbying the Pennsylvania Senate to pass three pro-gun bills, all of which are pending action in the Senate.
Gun owners are looking for the Pennsylvania Senate to pass Constitutional Carry (SB 565), the Right to Bear Arms Protection Act (SB 624), and a bill to strengthen Pennsylvania's firearms preemption law (HB 979) which previously passed the House.
GOA members will meet on the Capitol Steps at 9:30 AM to check in for G.O.L.D. At 10 AM, the three bill sponsors will briefly speak to the citizen lobbyists including Senator Doug Mastriano (SB 624), Senator Cris Dush (SB 565), and Representative Matt Dowling (HB 979).
"All three of these bills are pending action in the Pennsylvania Senate," said Dr. Finnell, Pennsylvania Director of Gun Owners of America. "Our expectation is that the Senate leadership brings Constitutional Carry (SB 565) up for a floor vote right away. We also expect SB 624 and HB 979 to get reported without delay from the Senate State Government and Senate Judiciary Committees, respectively."
Constituent appointments have been made for all the participants, with a focus on the Senate leadership.
"Our grassroots activists are here to send a strong message to the Senate leadership. And that message is that these three bills are important to protect and advance our Second Amendment rights and must be passed," said Finnell.
GOA Pennsylvania Director Val Finnell, or another GOA spokesperson, is available for interviews. Gun Owners of America is a grassroots nonprofit dedicated to protecting the right to keep and bear arms without compromise. For more information, visit GOA's Press Center.
— GOA —
Recent GOA News & Updates