Stop Gun Control in PA House Judiciary Committee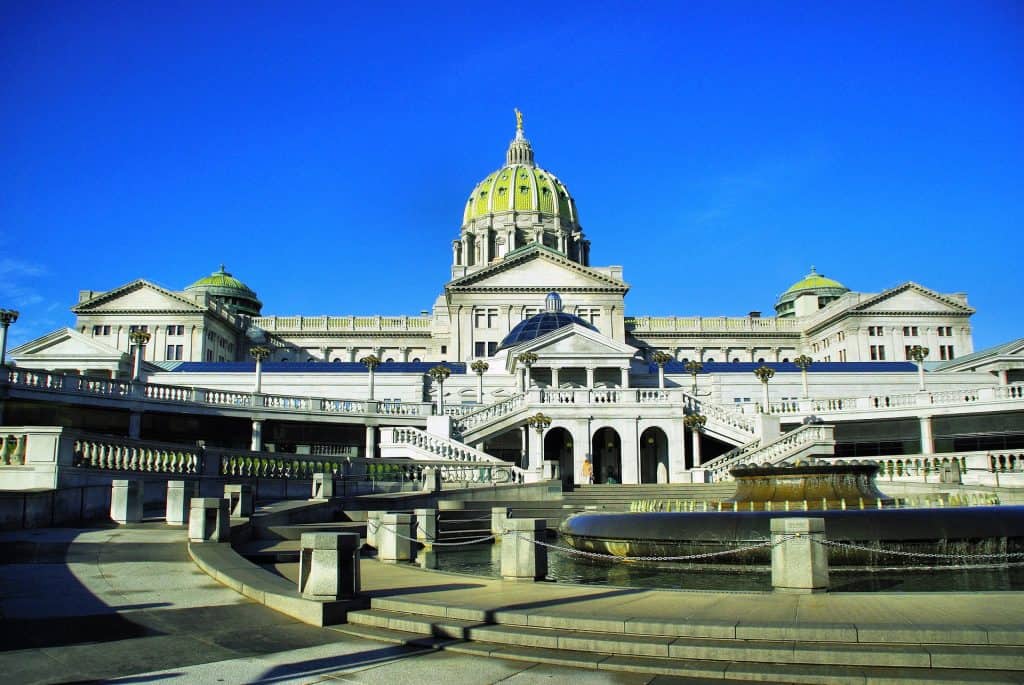 Four Anti-Gun Bills Scheduled for a Vote
I just received notice that the Pennsylvania House Judiciary Committee will be voting on four anti-gun bills. We saw this happen before, in 2019, after the El Paso/Dayton mass murders, when Senator Lisa Baker held gun control hearings in the Senate Judiciary Committee.
HB 699 (Fitzgerald): A mandatory "safe storage" law that would require all gun owners to lock up their firearms.
HB 770 (Gainey): A so-called "assault weapons" ban that would outlaw numerous semi-automatic firearms.
HB 1538 (Frankel): A bill that would end the statewide firearms preemption law, allowing cities like Pittsburgh and Philadelphia to pass their own gun control ordinances, turning PA into a patchwork quilt of gun control laws.
HB 1903 (Stephens): "Red Flag" Gun Confiscation Order bill that tramples on the due process rights of all gun owners.
That's why I need you to take action IMMEDIATELY and send a message to your state representative, by using the form above. Tell them to oppose all four of these bills and ANY other gun control bills.
Recent GOA News & Updates