Stop Gun Control in the PA House!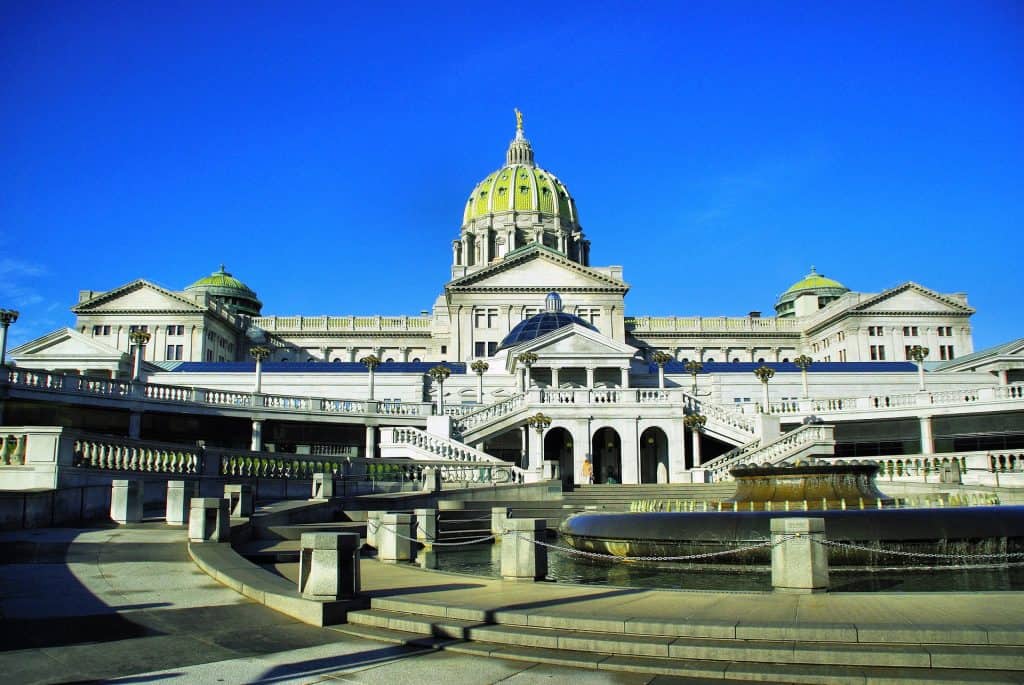 Urge your State Representative to Stop Gun Control
I wish I had better news for Pennsylvania, but it looks like the PA House is set to force a radical, anti-gun agenda in 2023.
Currently, the chamber has a slight Republican majority (101-99) but that will change as soon as the special elections are finished for three, vacant Allegheny County seats in heavily Democratic districts. If the courts reject the legal challenge brought by current Speaker Bryan Cutler (R-100), that means the House will flip to a razor
thin Democratic majority on February 7th.
The new Speaker will likely be anti-gun, Philadelphia Democrat Representative Joanna McClinton (D-191). McClinton will attempt to run a slate of draconian gun control bills such as Red Flag Gun Confiscation Orders, semi-automatic weapons bans, mandatory licensing, and universal background check registration schemes (just to name a few).
In fact, GOA is already tracking over 40 pieces of gun-related legislation and most of these are anti-gun bills filed by Philadelphia and Pittsburgh Democrats
The silver lining in this cloud is that the PA Senate is still in Republican control. The firewall will be Senator Lisa Baker (R-20) who chairs the crucial Senate Judiciary Committee where virtually all these House bills would land.
But with a razor-thin Democratic majority, we can kill gun control in the House by turning just one or two votes in our favor.
That's why I need you to send a message right away to your State Representative, urging them to defeat gun control. Let them know that Pennsylvania gun owners expect the Democrat-controlled House to back off and stop the assault on our constitutionally-protected rights.
So, please send a message to your State Representative immediately by using the form above. Tell them to stop gun control and, instead, support Rep. Aaron Bernstine's Constitutional Carry bill.
Recent GOA News & Updates