Acting U.S. Attorney Kaufman Coerces PA Sheriff To Illegally Revoke Licenses To Carry Firearms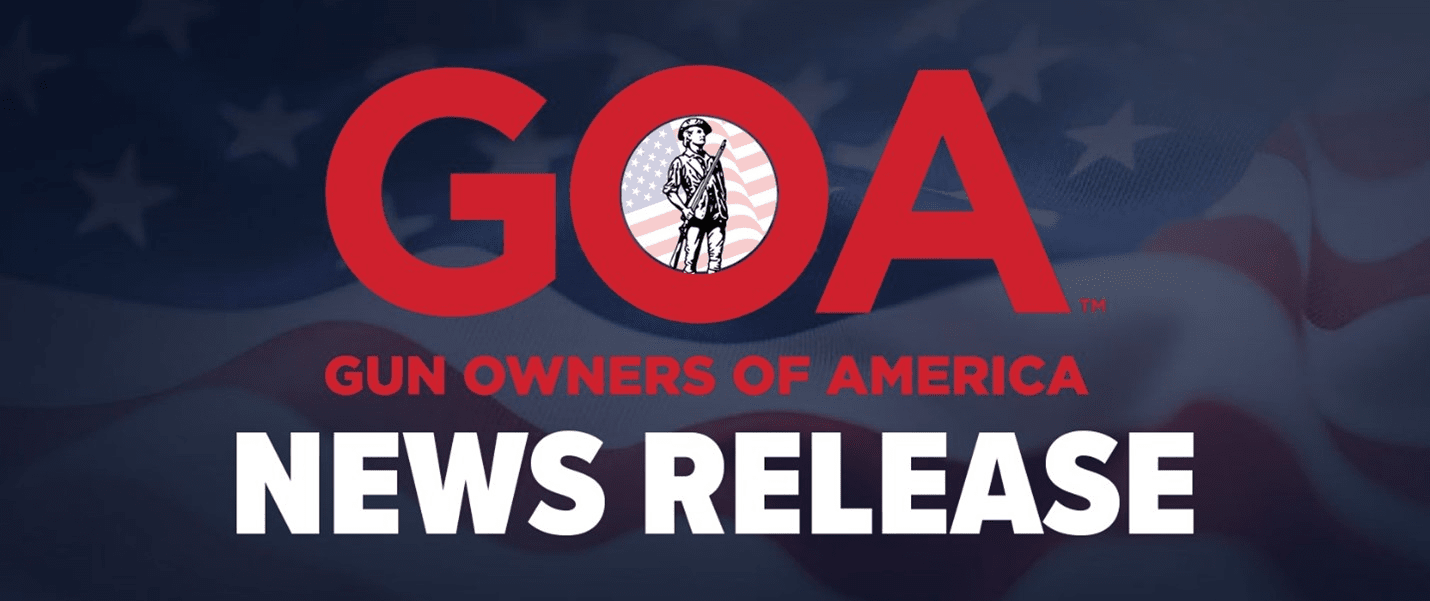 Biden Appointee Shows Anti-Gun Bias Against Pennsylvania Gun Owners
October 14, 2021
FOR IMMEDIATE RELEASE
(Allegheny County, PA) Acting US Attorney Stephen R. Kaufman has asked the sheriffs of counties located within the Western District of Pennsylvania to revoke the otherwise "valid concealed carry permit[s]" of individuals who inadvertently bring a firearm on their person or in carry-on baggage into the security area of the Pittsburgh International Airport.
"This isn't a crime, pure and simple," said Dr. Val Finnell, Pennsylvania Director for Gun Owners of America. "There is no statutory authority for the Sheriff of Allegheny County or any other Pennsylvania sheriff to revoke an LTCF for inadvertently taking your firearm through airport security."
In his press release, Acting U.S. Attorney Kaufman claims that this will be a "new way of dealing with travelers who have guns in their carry-on bags at Pittsburgh International Airport security checkpoint." The only problem is, there is no legal authority for revoking a License to Carry Firearms (LTCF) for forgetting that you have your gun with you at the TSA checkpoint.
In a letter to Allegheny County Sheriff William P. Mullen, Gun Owners of America (GOA) Senior Vice President Erich Pratt urged the Sheriff to rescind the policy and stated, "Should you act to revoke valid LTCFs for the reason that the Acting US Attorney recommends, GOA and GOF will pursue available legal remedies to challenge such unlawful action."
GOA and GOF have provided a copy of the letter to Sheriff Mullen to all the county sheriffs within the Western District of Pennsylvania.
GOA Pennsylvania Director Val Finnell, or another GOA/GOF spokesperson, is available for interviews. Gun Owners of America, and its sister organization Gun Owners Foundation, are nonprofits dedicated to protecting the right to keep and bear arms without compromise. For more information, visit GOA's Press Center.
—GOA—
Recent GOA News & Updates